The Sandusky County Regulators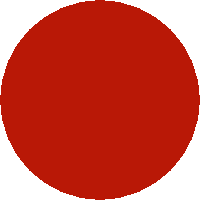 Want to see the latest Cowboy Pictures?  

Click

here

Important:  Stoney Bottom Match Fees

An Associate Membership is required to shoot at any event at Sandusky County Sportsmen's Club, including Cowboy Action Shooting.  One-year associate memberships can be purchased at the monthly match registration table for $32.  Only one associate membership is required for each family.  This membership is valid for the entire calendar year.  Here's how it works:  At your first match of the year at Stoney Bottom, you purchase the associate membership for $32.  Your first and second match that year are FREE.  There are no other charges other than the associate membership fee.  Your third, fourth, and all subsequent matches that year will cost you only $10 each.  Those shooters that are already members of the Sandusky County Sportsmen's Club do not need to purchase an associate membership, and will pay $10 for each match.